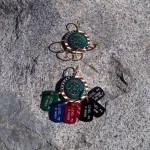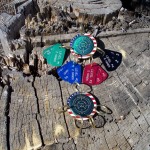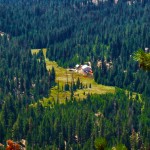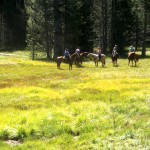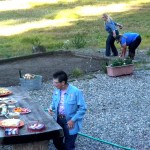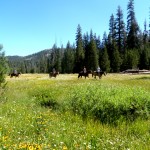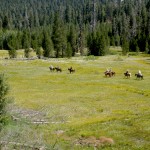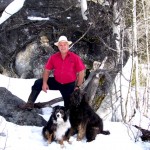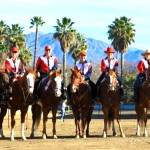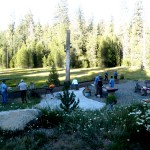 This website will be dedicated to All horse enthusiasts that want to become better riders, safer riders and get more from their horses in the most humane way.  Bozzage Training will help:
Barrel Racers and Mounted Shooting – have faster times and more control
Trail Riders be safer on the trail
All Riders have more fun and have better control of their horses or mules
 Click on Clinics and see where the next Bozzage Clinic will be held.  We will have 2 Bozzage Clinics at Piggly Pines this Summer 2014.
Attend 4 Bozzage Clinics and earn a Bozzage Medallion and then add each Level Dog Tag  – 3 per level